Modify the copy job and re-enable the option to "Migrate Local Groups/Users to Destination Server" and under the section entitled "If the local group/user name already exists…" select the option to "Use the Existing Group/User", as shown below: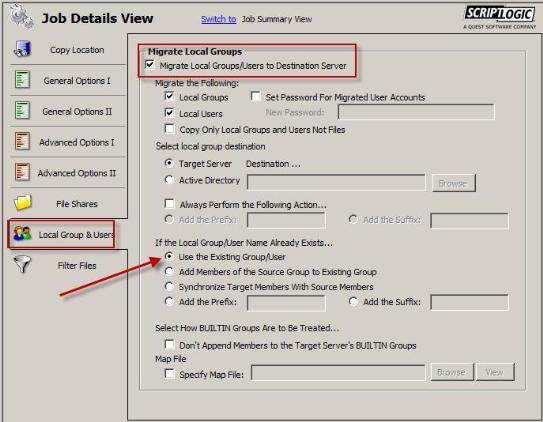 This will force Secure Copy to attempt to migrate the local groups/users to the destination server again. It will detect that they already exist on the target server (or in the Active Directory OU when migrating to AD), and it will change the ACEs on the target server to point to the migrated groups/users once again.
Note: The ACEs will also shows as SIDs when copying data that contains domain groups (global or domain local) between two domains that don't have a trust in place.